PR Surveys
Create data-led conversations with our PR surveys and multi-media content solutions
We provide affordable and reliable insight and data-led stories that power PR campaigns and add depth to brand storytelling.
As PR survey pioneers, we've put public opinion and consumer insight at the heart of PR strategies for 20 years.​
In collaboration with sister agency 72Point, we transform surveys into a wide range of multi-media content for publication across a variety of categories and channels.
The quality of our research, combined with media experience and expertise, ensures that OnePoll achieves more than 48,000 UK media mentions a year. (Signal AI May 2021 to April 2022)
Our PR Research is seen in national titles every week including The Times, Independent, The Sun, The Express, The Mirror, Stylist and Grazia.
Internationally, OnePoll has conducted research in more than 70 countries. The results have been translated into a wide variety of languages and have featured in publications across Europe, the US and Australia across titles such as New York Post, Washington Post, Daily Telegraph NSW and Courier Mail Queensland.
Herbalife Nutrition: Diet Decisions
Essity: The Uk's Largest Menopause Study
A 30 country PR research study, examining the changes to diets made by people around the world during the Covid-19 pandemic.
A study of 5,000 UK women who are pre, peri or post menopausal, exploring the knowledge gap in recognising menopausal symptoms.
Let's start a PR survey together
Enter a live chat with a member of our team to get real-time responses to any PR research related questions you may have. We're happy to help.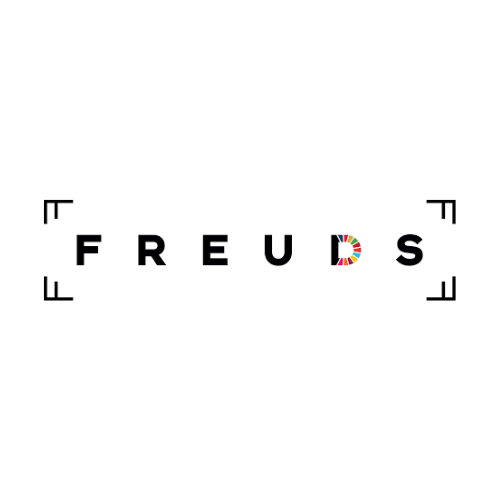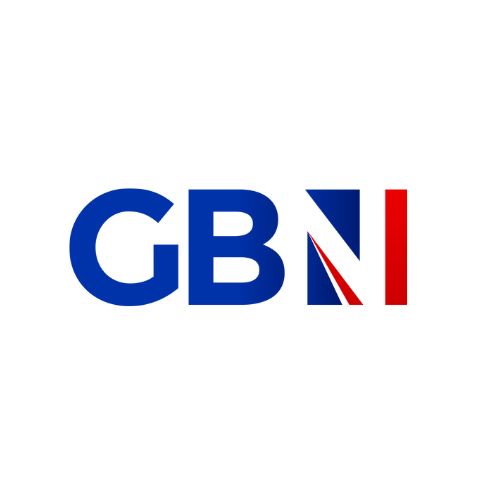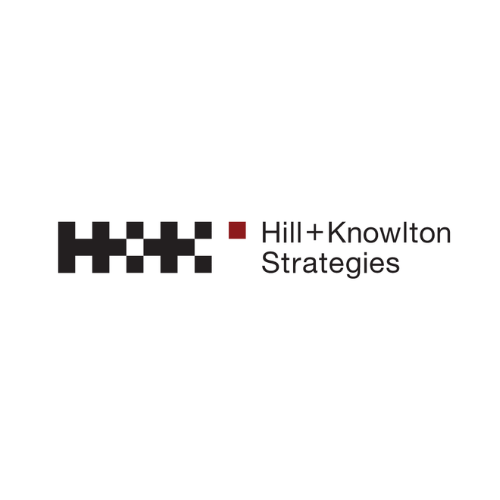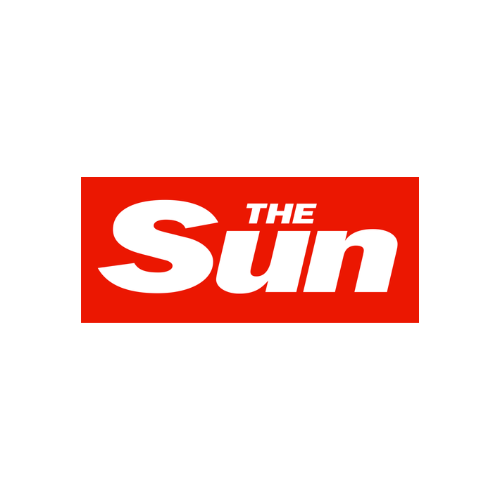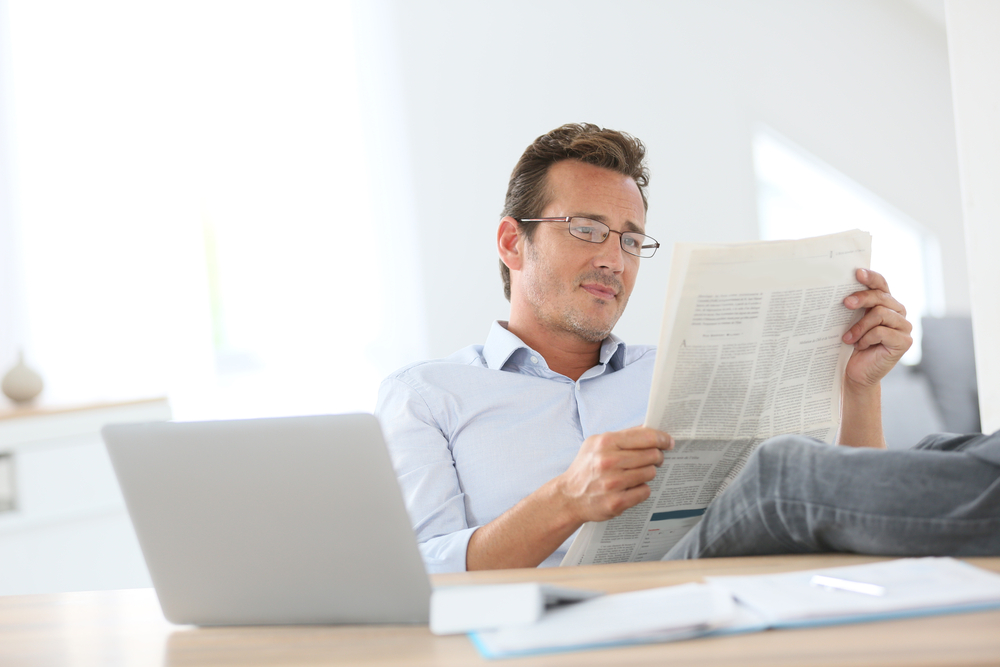 Why Quality Research Is Key To The PR Industry:
With more organisations than ever before vying for attention in the increasingly crowded media landscape, there are a few top tips on how you can utilise quality research techniques to help separate your campaign from the crowd.

Read more here.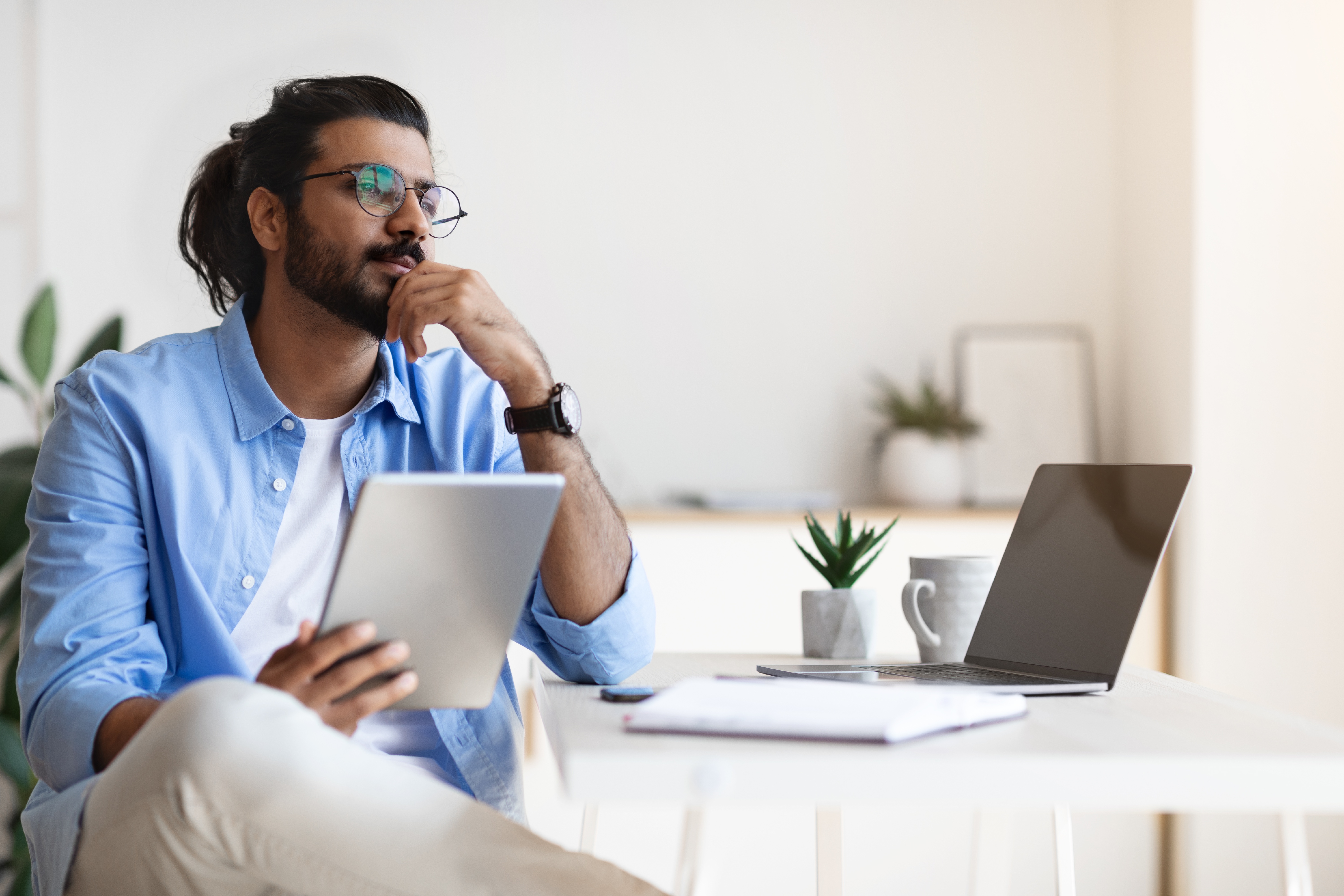 How Consumer Research Powers PR Campaigns
Consumer research has become an integral part of producing a PR campaign, allowing brands to qualify campaigns in a way that appeals to both consumers and the media.